Today's Procurement teams are expected to support their organizations in a variety of areas to produce value well beyond cost savings.
In the real world, we've found that clients don't have cookie-cutter issues, so we don't use one when helping them meet their procurement objectives. Illuminatus Consulting provides clients a flexible set of procurement outsourcing options, custom configured to meet their specific needs. From end-to-end procurement outsourcing to point solutions like category management, strategic sourcing and procurement operations, we get you more bang for your buck. By bringing together the most comprehensive procurement services portfolio in the industry, innovative cloud-based software, global operations capabilities and tailored solutions, Illuminatus Consulting can deliver impressive results:
Depending on the maturity of your procurement organization,
there are various forms of outsourcing to support our goals!
Tactical
Performs tactical purchasing duties like checking purchasing orders, managing inventory, and expediting shipments.
Operational
Provides resources to execute, manage. and supplement strategic sourcing activities.
Strategic
Works to redefine Procurement by dictating strategy, creating new programs, and encouraging enterprise-wide change.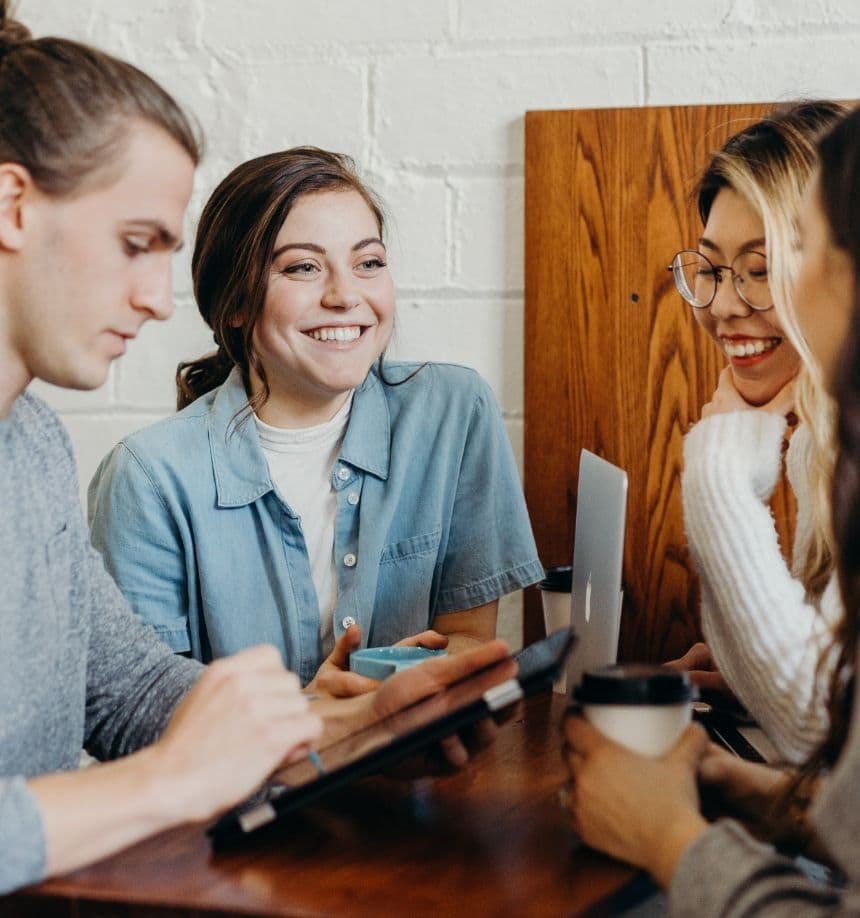 Reduce overheads & operational risk
High operating costs, staff attrition and corruption are the main challenges to the effectiveness of small International Procurement Offices (IPOs) below 10 staff. Through outsourcing your IPO to East Angel you can immediately reduce your overheads, reduce staffing risk, and the risk of corruption, whilst gaining access to the East Angels's scale.
We optimise your purchase
An important part of optimizing costs is partnering with high-quality suppliers who will provide goods and services at your desired budget. Our procurement specialists can help with sourcing the right suppliers and also take care of the onboarding process. With these suppliers, you can potentially save a lot of money as we will assist you in working out better bulk purchasing rates.
Working with high-quality suppliers will also impact other areas, such as boosting diversity spend and improving corporate sustainability. All of these areas eventually result in improved employee and customer experience, and therefore, better ROI.
East Angels's procurement outsourcing team can take the search for suppliers off your plate. We can help you find suppliers that align perfectly with your business goals and values. 
To sum up, outsourcing procurement is going to help your company achieve the following advantages: 
Reduce the cost of goods and decrease overhead costs

 

Focus on core competencies for facilitating greater market share

 

Enhance the process of executing orders

 

Reduce supplier base

 

Boost the long-term stability and sustainability of your procurement functions

 

Reduce the demand for cyclical staffing

 

Opportunity to off-load the tedious and time-consuming tasks to a team of specialists with the appropriate technologies, expertise, and experience

 
Your organization can enjoy all of these benefits and more by joining hands with us.
Through procurement outsourcing, you can streamline your business operations and considerably free up time for your employees. We can also help you gain direct cost savings and facilitate more effective use of your current budget. By leveraging our domain expertise, you can enhance your bottom line.
To fully benefit from our procurement capabilities, make sure that you know the segments in procurement that you wish to improve. We can also provide end-to-end outsourcing if you are planning to completely outsource the procurement process. 
For more information regarding procurement outsourcing with Dragon Sourcing, do not hesitate to connect with us. Our team is here to take your organization to the next level.