Delivering you sustainable sourcing value from emerging and developed markets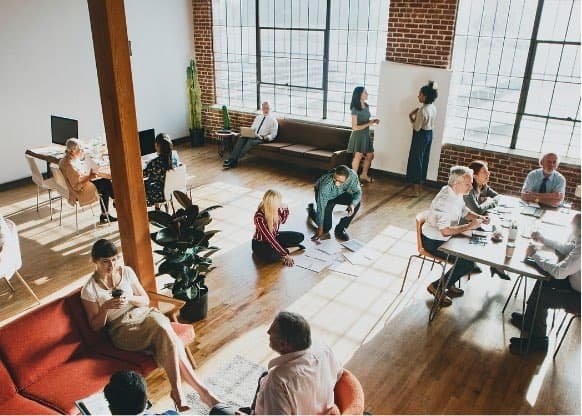 East Angel is a procurement services provider, delivering significant and sustainable value to organisations in the procurement of their goods and services from emerging and developed markets.
Whether the objective is to procure competitively from emerging markets for export, to procure for local operations, or to gain global procurement intelligence to make better decisions, East Angel is your partner of choice.
We aim to develop long-term relationships based on trust, transparency and business integrity with a limited number of organizations.
Founded in 2010, we have expanded to offices across Asia, Europe and the Americas which means we are able to closely integrate with both our clients and their supply markets.
East Angel has a strong foundation of core values that guides the way we do business.
Inspiring trust and confidence through maintaining ethical and professional standards, saying what we mean, doing what we say, and taking responsibility for our actions.
Striving to deliver on our commitments with our client's needs in mind, on time, and to the highest standard.
Fostering a collaborative way of working through information sharing, actively listening, and giving constructive challenge.